Photojournalists
---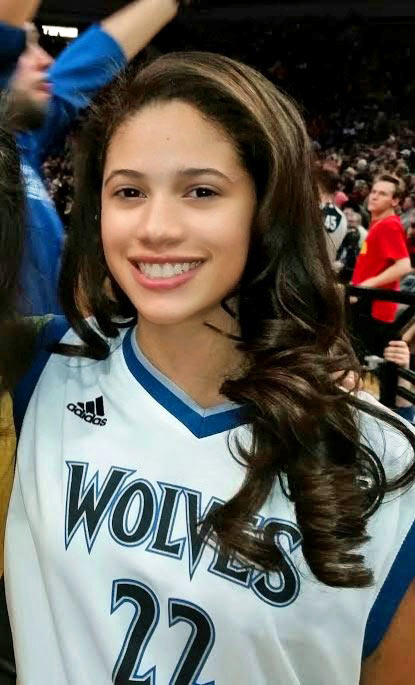 Olivia Crutchfield is a seventeen-year-old photographer based in Mendota Heights, Minnesota. She started photography in the fall of 2014 and enjoys shooting portrait photography. Olivia frequently shares her work through the Instagram community and is involved in her school's newspaper as the photo editor (2015-2017) and editor in chief (2018). She is also currently a staff photojournalist for the Minnesota Spokesman Recorder newspaper. Additionally, Olivia has been hired to work as a photographer and photojournalist for the Minnesota Black Community Project. Olivia has been featured in publications such as Artful Living and C-Level, exhibits such as The "City Panorama" of Seattle, WA, and has won multiple awards for her nature photography and was selected to be in a National Geographic Student photography course for a month in Australia in 2016.
---
Bruce Palaggi
Photographer, Saint Paul, Minnesota
My photographic journey began in the mid-1970s with a Nikkormat FT2 camera. For many years my Nikons and I were inseparable! After many years of shooting with film cameras, in the fall of 2005 with the purchase of my first "real" digital camera, I made the transition to shooting exclusively with digital.
Over the years I've had a chance to do various forms of photography. My experience includes events, portraits, weddings, product, travel and fine art photography. For several years I participated in local art festivals in the Twin Cities and was fortunate to have several gallery exhibits as well. Several of my photos are currently part of a few stock photo collections. From 2003 until 2016 I was the webmaster for the NWA (Northwest Airlines) History Centre. During this period I used many of my photos on the website.
I have many interests in life and, hopefully, these are reflected in my work. As I have adapted to new technologies and new ways of working with images, I have changed the way I visualize images. Video is also influencing the way I work. Hopefully, all of this will present an exciting future for the way my art is created and realized!